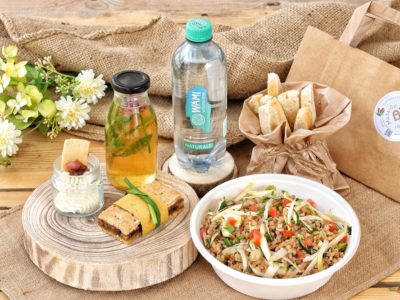 On Sunday, May 23, Villa Iachia opens the gates of the secular park, on the occasion of the National ADSI Day (Italian...
Continue Reading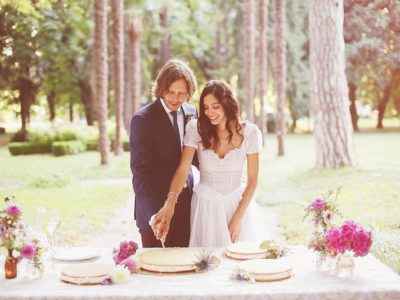 Dear friends, let's start the new year with hope and determination. Although the first vaccines have arrived, we know that the situation...
Continue Reading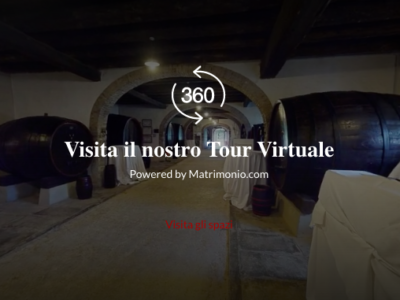 Stroll inside the villa and discover the spaces for your event. Admire one of the suites for your dream vacation and let...
Continue Reading