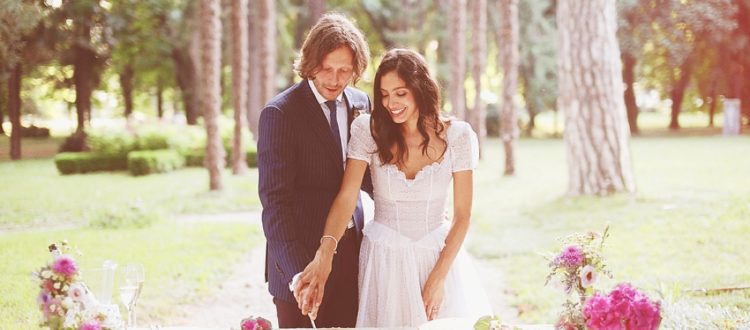 Getting married in villa iachia in 2021: secret is the essential
Dear friends, let's start the new year with hope and determination. Although the first vaccines have arrived, we know that the situation will remain difficult and will require everyone to make further, indispensable sacrifices. Nevertheless, at Villa Iachia we have developed a deep conviction, which makes us leave again with a slightly lighter spirit: what remains is also what matters, and is the "Essential".

At the beginning, we all endured the severe limitations with tenacity and patience. Then we also learned to strip ourselves of all the superfluous, to rediscover the essence of things in all areas of life: family, work, friends and also in the ways of being together.

When it comes to weddings, 2021 will also be a different year. Of course, our wish for both future spouses and industry professionals is that many things that were part of the tradition gradually return to be part of the organization of the event. But the essential thing is that the wedding remains a unique and unforgettable moment.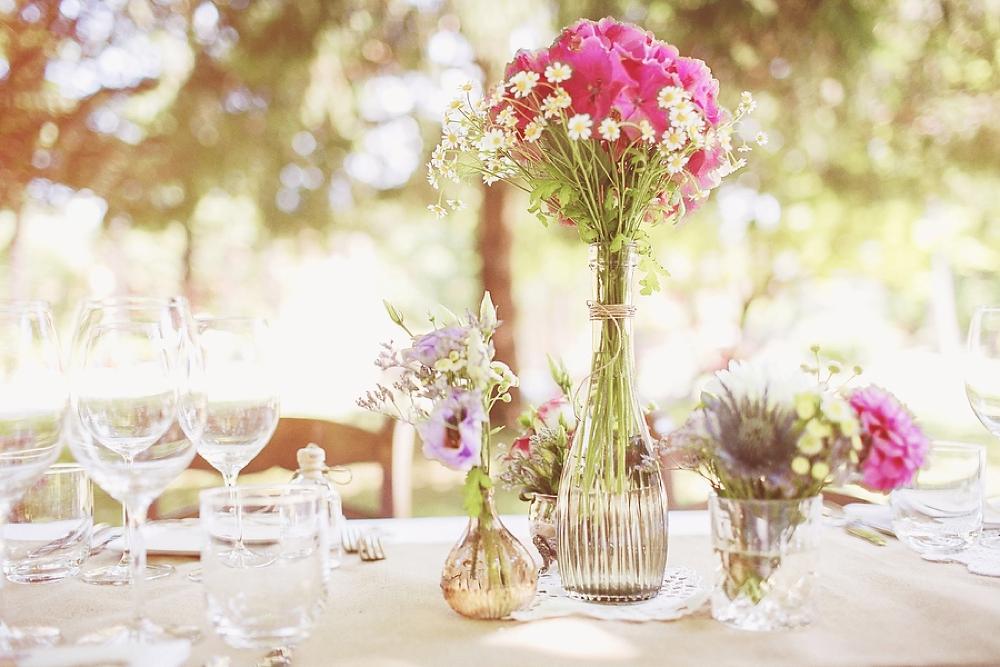 And perhaps it will be possible not only despite the limitations, but thanks to these: the reduction in the number of guests, for example, could lead to a spread of the micro wedding or intimate wedding, or an event resized by number of guests but made unique and special from original and personalized details. The reduction in the number of guests can in fact leave more room for attention to detail and the quality of the event. More time and resources to focus on the mise en place, on the choice of a more refined menu and on the more intimate and luxury chic atmosphere to share one of the most important moments of one's life with the people who are truly part of it. Inviting the wedding witnesses or closest friends to sleep in the five rooms of Villa Iachia can be an excellent solution, as can the choice of our organic honey as a favor, to return to the genuine flavors of the past and zero km.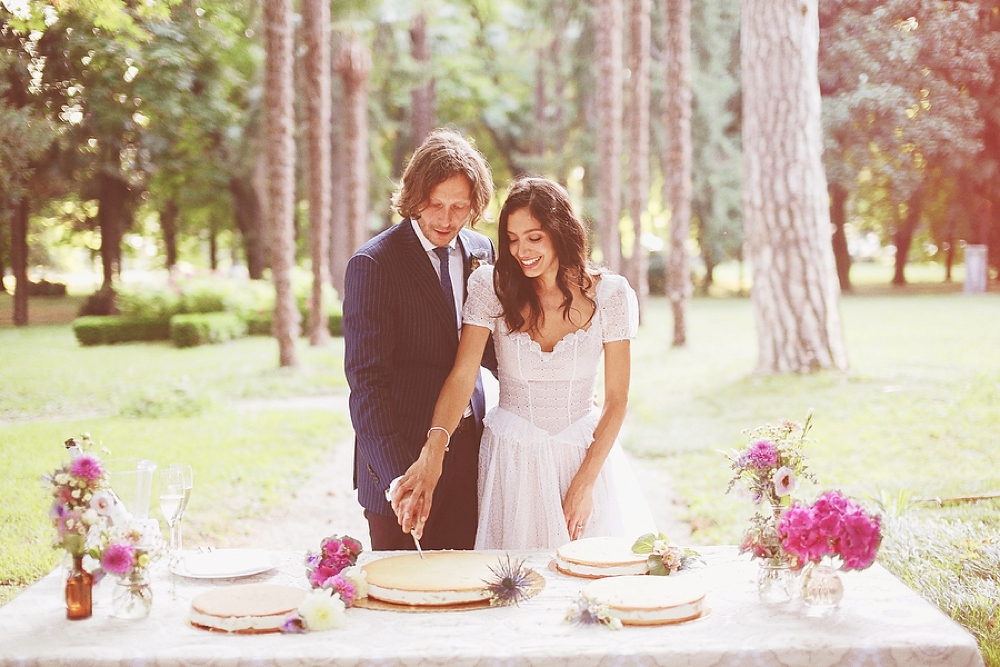 Let's continue to look on the positive side: the limitations that arise from closed environments can be overcome by setting up the reception outdoors, in our large gardens surrounded by nature. The tables and chairs can be arranged at a greater distance and protected by the large gazebo of the Mediterranean Park. You can also create real islands surrounded by nature in an intimate and elegant atmosphere, enjoying the sun, greenery and scents of nature.
More safety, more freedom and more quality. It seems impossible in words, but if you come and visit us for a visit, we bet you believe it too?
Writer Joseph Addison said that the "three essential elements for happiness in this life are: something to do, something to love, and something to hope for." And this is the best wish we can do for all weddings in 2021.
ph: Aljosa Videtich